Special Thanks & Acknowledgements
It is with great heart-felt appreciation that I acknowledge those who are beacons of light and wisdom for me. I am deeply grateful for their indelible spirit, guidance and body of work.
Dorothy Maclean
---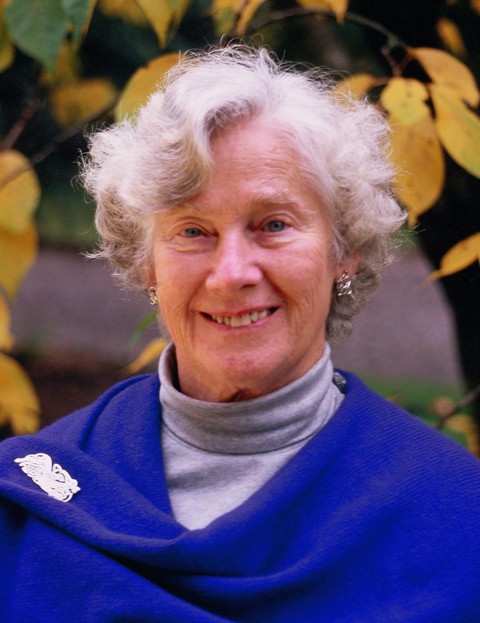 Dorothy Mclean
was born in Canada and is co-founder of the original Findhorn Foundation Spiritual Community in County Morey, Northern Scotland. In 1974 the Findhorn education group and Dorthy co-founded the Lorian Association in California - now located in Washington State, US. In her lifetime Dorthy wrote ten books and traveled extensively in her later years — giving workshops and lectures on the necessity and benefits of humanity co-creating with the subtle beings and intelligence of nature. Dorthy's way was instinctively holistic, integral and down-to-earth.
"Our world famous experimental garden was developed based on her atonements to the intelligence of nature and guidance from these beings was a major element in the growth of the Findhorn community."
Findhorn Community
Our peace that reaches from earth to heaven, from the cosmic height to the depths of matter, our peace that stays steady whatever the noise around, our peace that we radiate out patiently, ceaselessly to a world sadly in need of it, Is here for you. This is one of our functions. We remind you that you too can find this peace through us and through what you have of us within you. Linger in the forests. Linger near us. Healing comes when you do. All is within. We help you to find it. Joy is the height of us, but the depth of us is peace. How it grows out and out and out, encompassing the world! We are the symbol of one part of you. Attune to that part of yourselves always so that joy may encircle the world from the roots of the peace of God.

Tree Devas at Randolph's Leap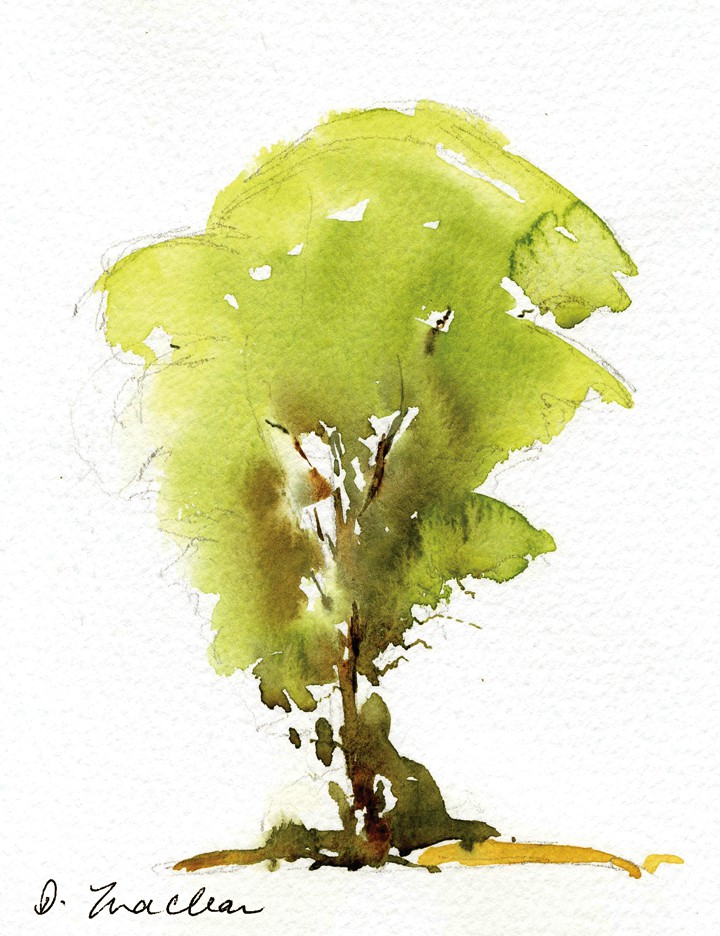 Permission to share Dorthy Maclean's watercolor & this writing by Jeremy Berg, Executive Director,
Lorian Association
My Findhorn Experience
I wrote to Dorothy once not long after she moved back to Findhorn in her 90's to live out her remaining years. She had someone dictated a letter back to me that I cherish to this day; encouraging me to continue the work I am called to do. My website is a testament to that calling.
I recently went back to the UK and my ancestral land of Ireland. I am a first generation Canadian My parents sailed into Montreal, Canada as newlyweds in the early 50's, to start a new life.
During my UK visit I spent a week in the Highlands of Scotland, and an entire day at the Findhorn Community, for the first time. I lingered in the original garden; not far from the last home Dorothy lived in before she passed through the veil in March of 2020.
There is one particular bench in the original garden that I sense Dorothy cherished as well as the other subtle folks of nature. The veil is thin in that particular spot. The heightened joy I felt when I sat on the bench was palpable. On leaving the bench it faded — going back to the bench there it was, again. Beautiful, welcoming, loving.
I have know doubt that Dorothy is doing just as much, if not more work as "love in action" through the veil — for all life on this precious, green, planet.
---
Dr Edward Bach
Edward Bach was a deeply intelligent, sensitive soul capable of instinctively communicating and co-creating with the plant Deva realm to develop the Original Bach Flower Remedies.
While the use of flower essences for healing is ancient, the present application of flower essences for specific emotions & attitudes was first developed by Edward Bach Bach Foundation
During the 1930's Dr. Edward Bach realized in his medical practice that emotion and thought patterns were shaping his patient's health. Realizing this, he gave up his medical practice to develop the 38 Bach Original Flower Remedies we know and us today.
I have experienced Edward Bach's presence next to me on occasion when I have been teaching a Bach Flower Remedy workshop. The first time this happened, without me realizing it, I was teaching on the same date he had died. His presence is that of a loving master soul.
---
Stephen Harrod Buhner
Herbalist, Teacher, Visionary, Writer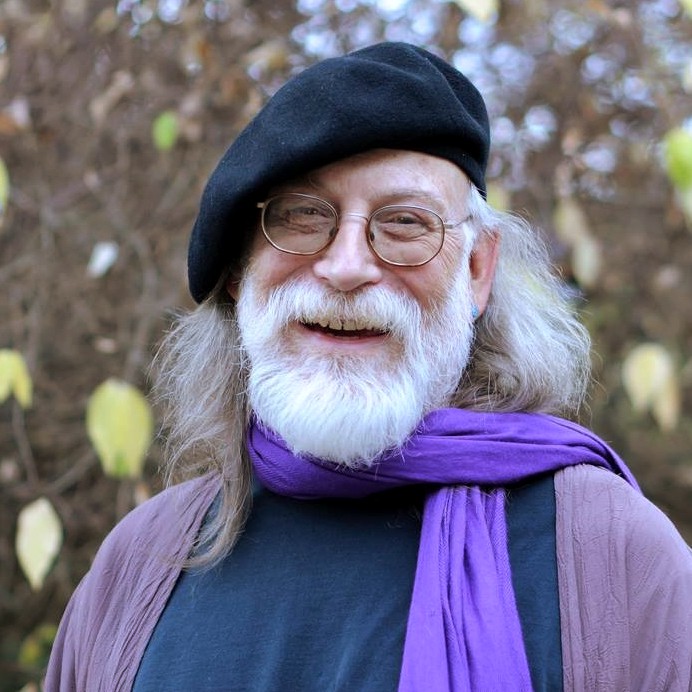 Stephen was deeply dedicated to the intelligence of nature and plant medicines.
One of America's preeminent herbalists, Stephen Buhner articulates the sacred underpinnings of the herbal world and deep ecology...
by David Hoffmann
As a Herbalist and gatherer of wild medicines, Stephen's dedication and body of work blends science, nature intelligence, beauty and our shamanic roots. Stephen's work is deeply affirming and unforgettable.
Stephen has been called an Earth poet, bardic naturalist, and an herbal philosopher, as well as one of the most accomplished writers on medical herbalism in the United States. He is the multiple-award winning author of 23 books, a score of memoir and fictional short stories, and numerous nonfiction articles for publications.
From Stephen's BIO
---
Danielle Ackerman
Branding Strategist
Grateful for Danielle's dedication collaboration & intuitive branding skills
Kreuger
Custom Web Developer & Interdisciplinary Producer
Thank you to Kreuger for his creativity & coding skills
Shona Dion
Sweet Earth Photography
Crediting Shona for the photos of me in the forest
Two childrens' photos on My Story provided by iStock.
---